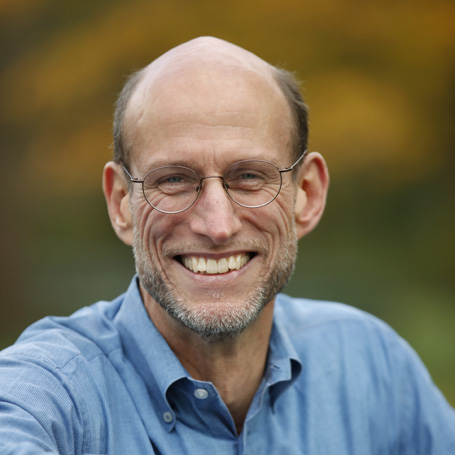 No Regrets
by Architect Marc Brahaney
You have to walk a fine line when you're planning a home renovation in today's economy. While you might want to scale back to save money, you also have to make sure that you don't invest a lot of time or money only to feel a stab of regret at the end.
While you should keep your budget in mind when planning your project, you should keep in mind that you may be living with your house renovations for decades so you also need to think about your long-term goals.
Picture yourself in your future house or kitchen in five years and visualize what's really important to you: Will you remember that you cut some corners and were able to save some money in the bank or will you remember how you transformed your whole living room by installing the beautiful picture window that brings the outdoors in?
Putting your decision into a five or 10-year framework, might make your decision harder right now but it will help avoid that awful feeling of regret when the project's over. That long-term perspective will also help you escape the panicky feeling that you need to get your project done immediately. You'll make better choices if you can take time to calmly plan what you want.
A good designer can help figure out what your true hopes and wishes are for your project, whether it's building an addition that's big enough to give you lots of extra living space or installing a kitchen that makes it easy to whip up gourmet meals. At first, Debbie Watson felt a pang of regret after renovating the kitchen of her Great Road home in Princeton because most people she knew had larger kitchens. "Everyone has that open kitchen, that's the thing you do," she explained.
Instead, she and her husband Mark opted not to expand their compact kitchen but instead to invest in a state-of-the art room that makes it easy for her and her husband to whip up gourmet meals when they entertain. Watson realized that while she admired the open kitchens in magazines, that design didn't make sense for her. "In reality, when I'm cooking in my kitchen I don't want people to see me freaking out when I burn the butter," she says. Watson's kitchen renovation transformed her 1970s style kitchen into a modern, upscale room with granite counters, top of the line glass display cabinets, a porcelain tile floor, painted glass tile backsplash and tiny lights that reflect the counters.
By keeping to the original floor plan, the Watsons were able to conserve costs in the kitchen and apply the savings to cover the expense of adding a nine-foot window in the dining room that lets them gaze at the surrounding woods. Best of all, they renovated the attic by adding a large dormer and installing windows to create a room that Watson calls "my tree house."
"My house went from very scary ugly to beautiful," Watson says.
In the end, the changes Watson made were perfect for them. For some people, a renovation wouldn't ultimately be worth the time and money unless they ended up with additional space.
But remember that bigger isn't always better. A designer can help you create storage and find space even if you're not doing an addition or a complete renovation.
Think about what you need from your project. Whether you're craving more light or more space or an attic "tree house," there's only one way to insure that there are no regrets and that is to plan carefully and listen to your heart as well as your head.