Combined Architecture and Construction Services
Our combined package of architecture and construction services in Princeton, NJ allow for the seamlessly integrated design and construction of your project. Here are the benefits our experience has realized:
Smooth Process & Predictable Results:
The process flows smoothly when one entity is responsible for managing the entire project.
Same Team:
The architect and contractor are on the same team thus eliminating the miscommunications that often occur on construction projects.
General Communication:
During the design phase, our Architects often consult with our construction team and subcontractors to discuss project details. Likewise, during the construction phase, our Lead Carpenters have ready access to our Architects to iron our field questions.
Change Orders Minimized:
The need for costly change orders is greatly reduced or eliminated. Change orders become matters of client choice, not architect or contractor miscommunication error.
Confirmed Budget:
The project budget is agreed upon our Lasley Brahaney team (including our subcontractors) and our clients so that nobody gets in "too deep" without knowing the cost implications.
Defined Time Schedule:
The project schedule can be determined early in the process with a start date and end date understood by the client and the Lasley Brahaney team. Time delays are kept to a minimum as all parties involved have an interest in a timely completion.
Gain Control Over Costs:
Overall project costs are reduced since change orders and construction time are kept to a minimum.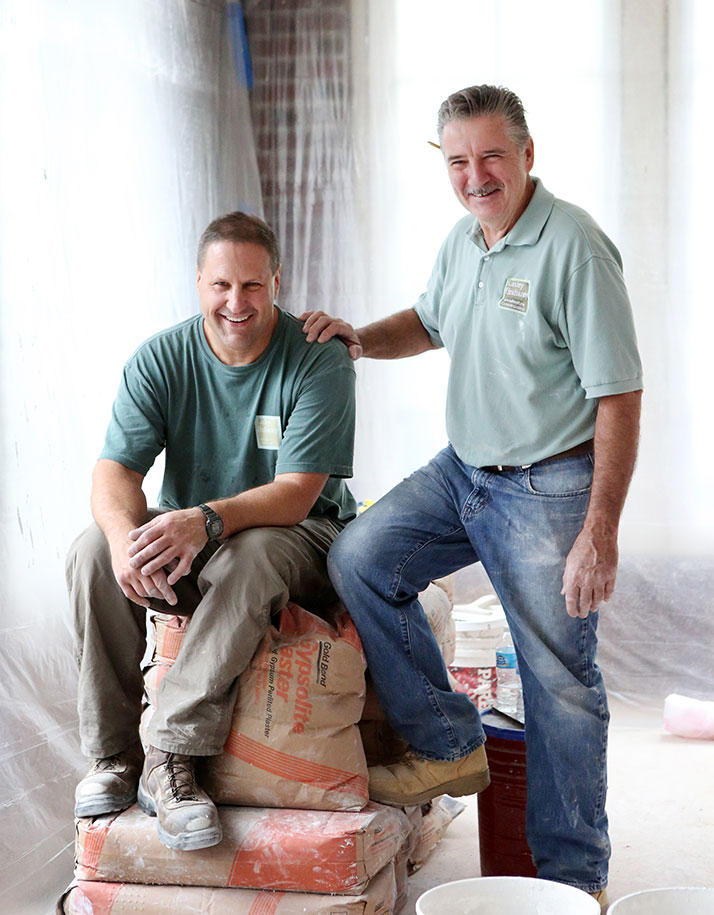 Initial Consultation
Schematic Design
Design Development
Preparation of Construction Documents
Construction Contract
Permitting
Construction
Post Construction

Summary of products installed provided
One Year Warranty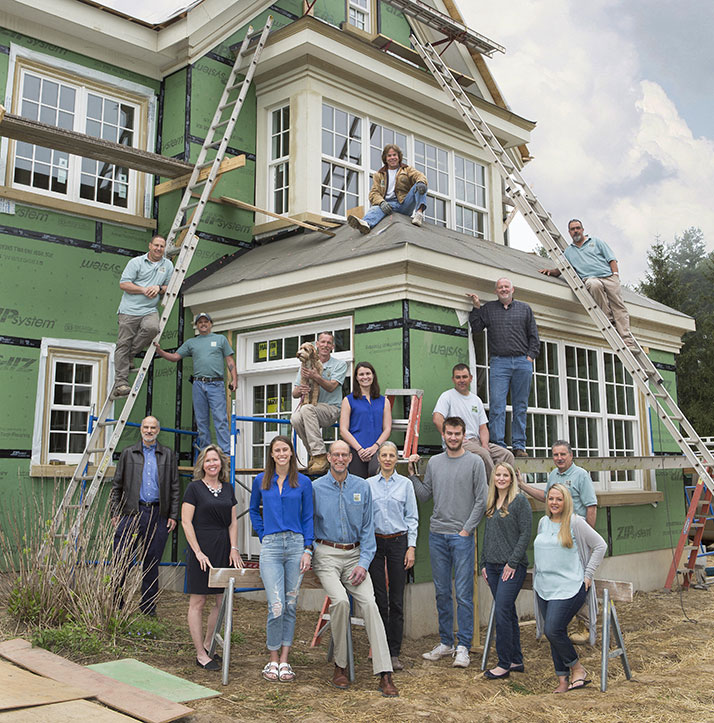 Construction-only services are a critical part of our business and integral to our continued diversity and unique position in the Princeton Construction industry. Collaboration with other Architects has been a consistently rewarding experience for our company. The construction side is structured to collaborate independently with other Architects.
Examples of our collaborative work: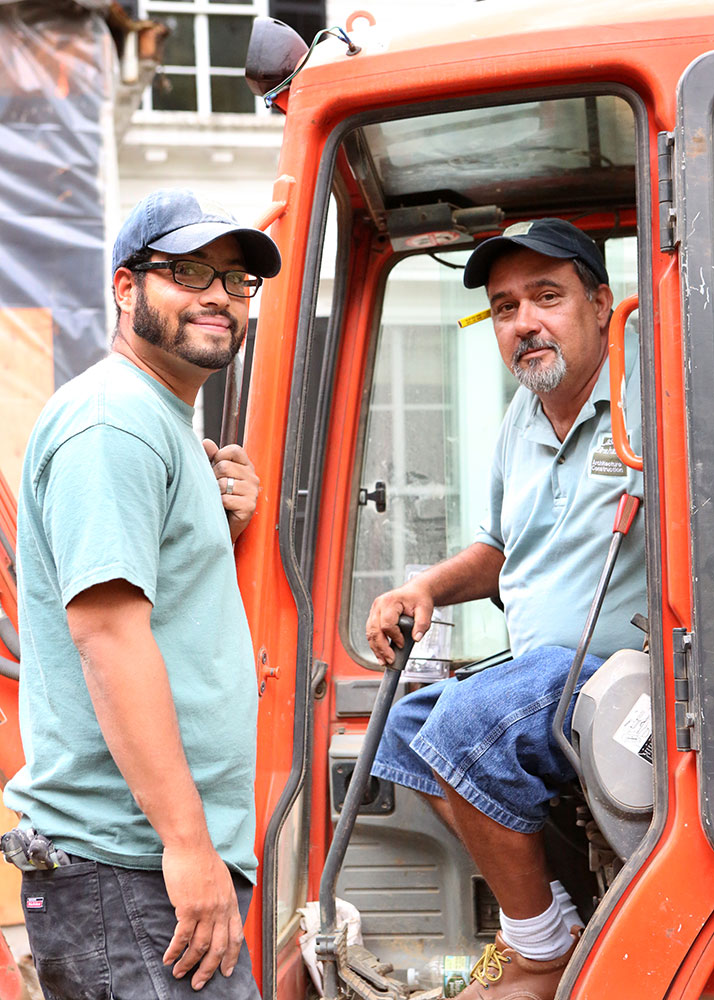 Our Princeton Architects provide design services without requiring clients to commit to our construction contract so that we can offer the utmost flexibility in their planning. From local renovations and additions to projects out of state to generating master plans that can be built over time, we provide the design expertise and strategic thinking to make your hopes and dreams a reality.