While we feel the design-build package of services is the best value we offer, the architects at Lasley Brahaney Architecture + Construction do, from time to time, offer design-only services.
The first step in your architectural design journey is the initial consultation, which allows us to learn about your overall vision as well as your specific design and style preferences. We will then move on to the schematic design phase, where we will begin to create rough drawings, floor plans, and other illustrative sketches.
When we provide architecture-only services, we will work with your construction company of choice to ensure that the final product meets your exacting standards.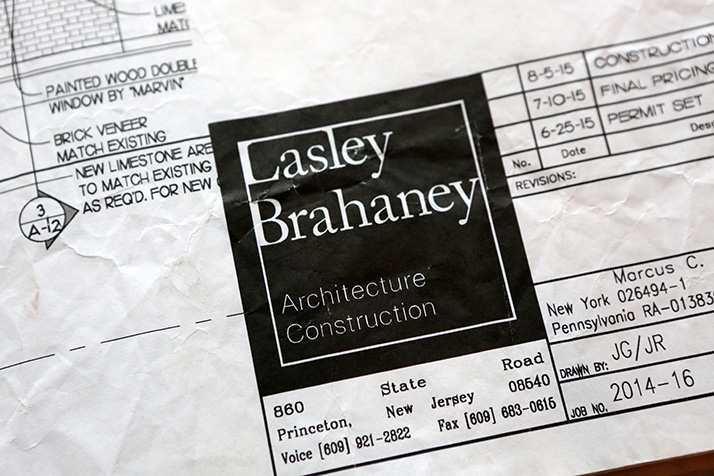 Learn more about our architects and architectural designers: