85 Window Seats for Whiling Away the Day
Bryan Anthony - March 4th, 2016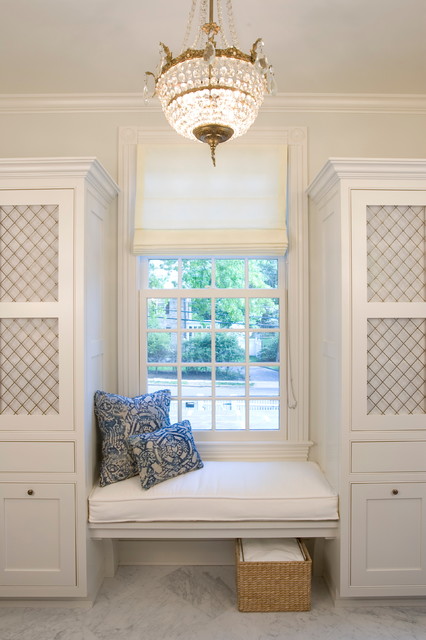 A comfortable perch paired with an incredible view can make a window seat an easy place to love. Here's a collection of some of our favorite window seats, many of them featuring breathtaking vistas.
A built-in bench between two linen closets makes for a comfortable spot to dry off in this formal bathroom in Philadelphia.
Read the full article on Houzz.