Janet Lasley (in memorium) honored as a Sustainable Princeton Leadership Award recipient.
For Immediate Release: February 4, 2011 (Princeton, NJ)
Princeton, New Jersey: Sustainable Princeton and the Princeton Environmental Commission have announced the 2010 Sustainable Princeton Leadership Awards.
The awards are being presented to individuals, businesses, nonprofits and municipalities that are making great strides to preserve and improve Princeton's natural, social or economic environment. The awardees will be honored by Princeton Borough Mayor Mildred Trotman and Princeton Township Mayor Chad Goerner on February 10th at 7:00 p.m., at the Princeton Public Library, 65 Witherspoon Street on the second floor by the fireplace. The event is open to the public.
"We are so pleased with the caliber of the awardees this year. From Craft Cleaners to local environmental advocate Sophie Glovier, our town is lucky to have such a wealth of individuals, businesses, nonprofits and municipalities invested in creating a truly sustainable community for everyone," said Matt Wasserman, Chairperson of the Princeton Environmental Commission.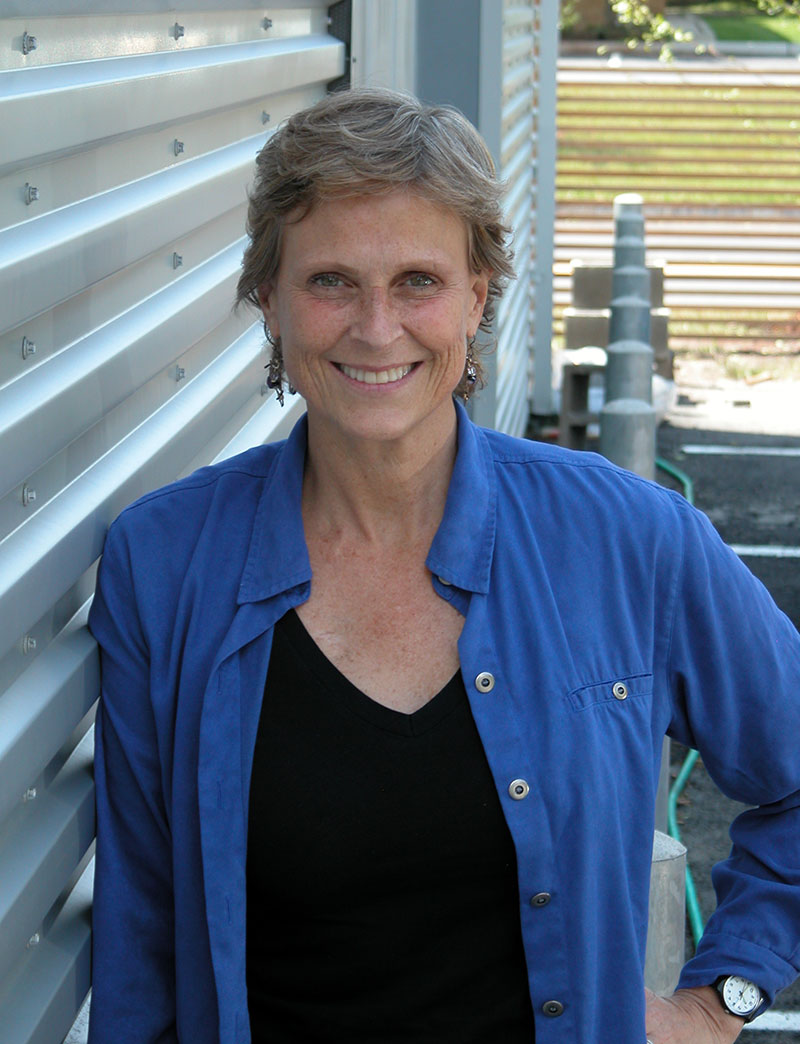 Awardees include:
Janet Lasley, [In Memoriam] - Janet was truly a pioneer in her field as the only woman to own a Princeton construction firm. Since 2005, she was devoted to educating herself, her company, and clients on all aspects of sustainability including green building and carbon foot printing.
Sophie Glovier - Sophie is actively involved in the community by serving as a board member on both the Friends of Princeton Open Space and D&R Greenway Land Trust. Through her involvement with the Garden Club of America, she coordinated activities for the 12 garden clubs in New Jersey, all while serving on the National Conservation, National Affairs and Legislation committees.
Karen K. Nathan - Karen has worked as a volunteer on the planning committee for the Princeton Environmental Film Festival for two years. She arranged a business -networking panel discussion for the library and she has also provided related programs for other local organizations. She owns a Green Living Company called Olivine LLC, that provides one percent of all of its profits to nonprofit organizations addressing green issues nationwide.
Craft Cleaners - Craft Cleaners in Princeton is being honored for their many sustainable efforts and innovations in the dry cleaning business that positively impact the environment in the areas of air quality, waste reduction, water use and packaging.
Robert Kiser, Township Engineer and Former Township Mayor Bernard Miller - Under the leadership of Mayor Bernard Miller and the Township Committee the Township has made great strides in working to reduce its carbon foot print and reduce costs.
Princeton School Gardens Cooperative - The Princeton School Gardens Cooperative works in the Princeton Public Schools educating our children about gardening and healthy eating choices. More recently, the Cooperative has begun bringing local chefs into the elementary schools for "tastings" of locally grown produce as part of Garden State on Your Plate a project funded by the Robert Wood Johnson Foundation.
Princeton Environmental Film Festival - The festival, which takes place annually at the Princeton Public Library, has introduced an incredibly rich selection of films about critical environmental issues to our community. The films are often followed by a panel discussion featuring local businesses or causes that relate to the films. It is truly a community driven event.
Adam Blejwas - Adam is the World Language teacher at Community Park Elementary School. He has set up, energized and sustained a recycling program with the students and faculty collecting used juice packs, chip bags, markers, glue sticks, tape cores and more...and selling them to Terracycle, a local recycling company. The money raised (charted visibly in the hallway) goes to help finance Community Park's Garden where he has also been a hands-on enthusiast.