How to Create a Joyful, Clutter Free Kitchen
Rethink Nooks and Corners,
October 25th 2019
If your kitchen is compact and galley-style, this may not apply — but if you have a bit more space to play with, take a moment to consider how you are using that space. It's clear how the main work area of the kitchen should be used (for cooking, chopping and washing up), but when it comes to the nooks and corners, it's really up to you.
Think about what you want from this space: a nook to read, a tidy desk to pay bills, an art corner for your child? Let yourself daydream a bit, and note down what you come up with.
Take action: Once you've decided how you want to use your kitchen nook or corner, gather the items you want to have in this space. If items are collecting here that do not serve the purpose of this area, move them out.
For example, if your goal is to create a quiet corner to read while a pot of soup simmers on the stove, pull in a comfy chair and a few favorite books — and take out the unnecessary and distracting stuff, like piles of bills and old shopping bags.
- Laura Gaskill, Houzz Contributor
Read the full article at houzz.com.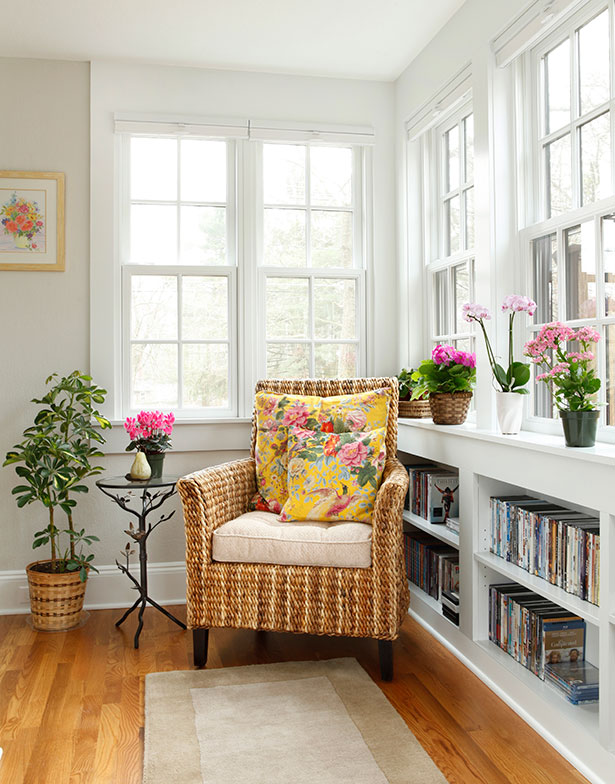 For more information, please contact Lasley Brahaney Architecture + Construction at (609) 921-2822.