Lasley Brahaney Architecture + Construction of Princeton Awarded Best Of Houzz 2019
Awarded by a Community of Over 40 Million Monthly Users, Annual "Best of Houzz" Badge Highlights Home Remodeling & Design Professionals with Top Ratings and Most Popular Home Designs.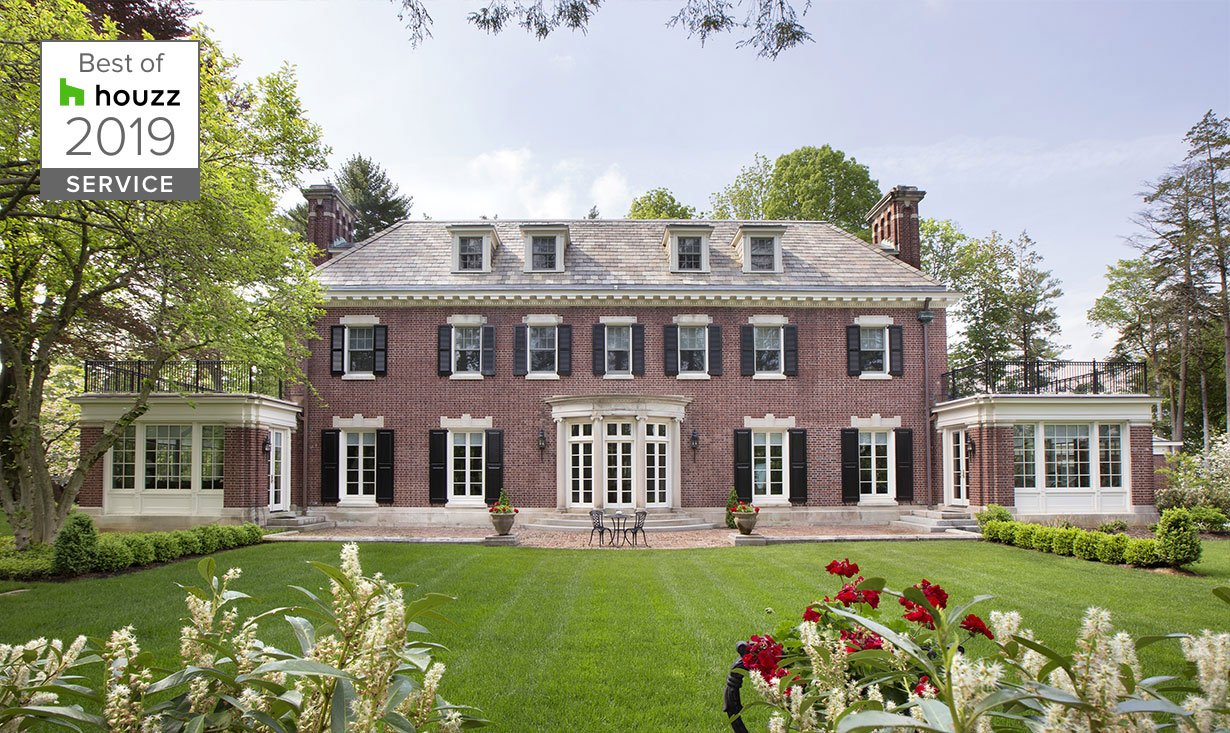 Princeton, NJ, January 24, 2019 - Lasley Brahaney Architecture + Construction of Princeton, NJ has won "Best Of Service" on Houzz®, the leading platform for home renovation and design. The company is a Princeton establishment in the design-build industry serving the community for over 30 years. Lasley Brahaney was chosen by the more than 40 million monthly unique users that comprise the Houzz community from among more than 2.1 million active home building, remodeling and design industry professionals.
The Best Of Houzz badge is awarded annually. Customer Service honors are based upon the company's overall rating and client reviews.
"What an exciting recognition once again of our hard work and dedication to customer service. It is quite an honor to win this award for the 7th consecutive year. We continue to strive to improve the quality of family life in the spaces we design and build." - Marc Brahaney, Owner
"Best of Houzz is a true badge of honor as it is awarded by our community of homeowners, those who are hiring design, remodeling and other home improvement professionals for their projects." said Liza Hausman, vice president of Industry Marketing for Houzz. "We are excited to celebrate the 2019 winners chosen by our community as their favorites for home design and customer experience."
Follow Lasley Brahaney Architecture + Construction on Houzz.
Houzz is the leading platform for home remodeling and design, providing people with everything they need to improve their homes from start to finish – online or from a mobile device. Houzz connects millions of homeowners with the largest residential design database in the world. Houzz is the easiest way for people to find inspiration, get advice, buy products and hire the professionals they need to help turn their ideas into reality.
For more information, please contact Lasley Brahaney Architecture + Construction at (609) 921-2822.