Framed! Aluminum Windows Prove Their Versatility and Style
November 20th 2016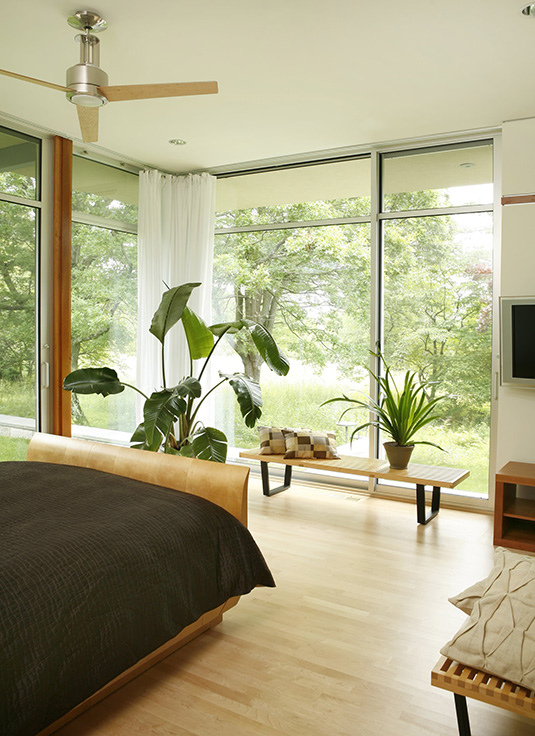 Once considered cheap and charmless, aluminum window and door frames are now a stylish way to let in light and air.
Expansive windows
Aluminum frames have strength and lightness, making them ideal for the large expanses of glass that characterize modern and contemporary homes. The large glass panels and minimalist frames allow for maximum entry of light and unobstructed views.
Also, the color of aluminum can either be left in its natural silvery color, or powder-coated to blend in with the surrounding spaces' color palettes. Here, the light color harmonizes with the cool and calm look and feel of the house.
Extra strength
Aluminum is structurally strong and capable of withstanding extremes of weather, especially in high-wind areas. Plus, this durability doesn't make them look heavy, as aluminum frames also offer clean lines and minimal visual obstruction.
- Rebecca Gross, Houzz Australia Contributor based in Sydney